JUST ANNA

Nothing But Anna
Here she is... a teen dream... the girl you've been looking for.
Nothing, but Anna... Sweet Anna.

In 1986, a youngish-looking, 18-year-old Polish girl of Russian extraction, named Anuschka Marek, (now known as Anna) made an adult erotic film titled, Slave of Love.
Ironically, Anna's father was an adult film producer and director, and he did not want Anna to be in any of his films. However, one source close to the family has said that she was "determined," and that, "her sexuality was very important to her." Because they are wealthy, it's rumored that, Slave of Love, was shot on her family's estate.

SEXTOY WAREHOUSE EASY Online Ordering





The following year, Anna made Sperma Teens, and posed for several more photo shoots, (mostly School Girl-type series,) before leaving the porn industry in 1988.
Between 1992 and 1993, a series of Anna pictures appeared on the internet, renewing her popularity, and in 1995, Anna came out of retirement to perform in a third film called, Anna's Ecstasy. She has, also, appeared in several more photo shoots. Since then Anna has, again, gone into retirement. Today she would be in her 30's.
Like to see more of Anna? Just click the galleries below.

MORE Blonde Movies...
BlondesOfPorn

Membership and new friends free at


ANNA'S GALLERIES
Click here to change galleries.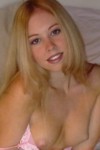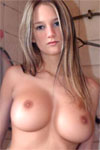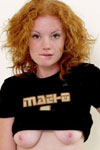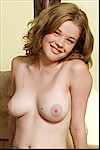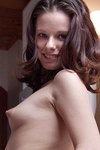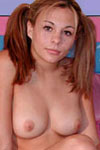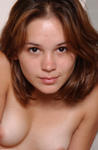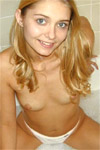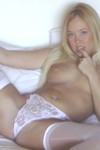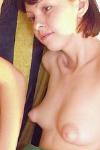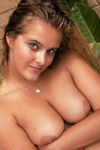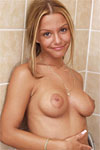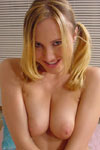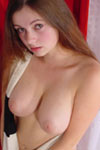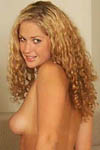 Have a FREE chat with............................................
ChatBot Nickie
Women we wish we could afford...
MillionDollarGirls


Having problems with my pages, pictures, or links?


© Copyright 2000 - 2001

®All rights reserved

Site hosted for free by Kinghost.com